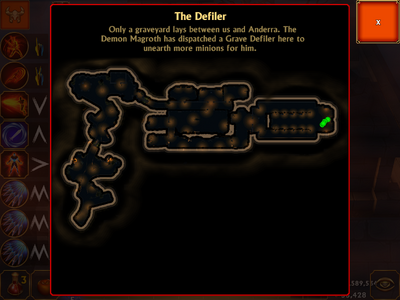 Mobs Include Skeletons, Skeleton Archers, Summoners, Reapers, White Healers.
Small Chests 2
Medium Chests 3
Large Chests 1
Locked Chests 2
When encountering the elites at the end, the summoner will starts to bring waves of skeletons to help them fight you.
It is one of the longest levels in the game.